Our convent is located in the heart of the bustling, beautiful center of Chicago; within walking distance of many famous sites.  We also provide accommodations to women for short visits for a nominal charge.  
Ministries
We offer affordable housing to students and working women, in order for them to finish their education. This helps women that cannot afford the high cost of living in Chicago.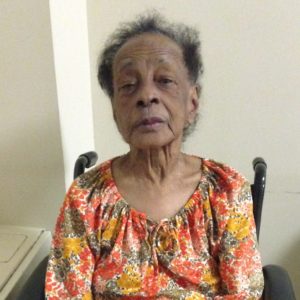 Dorothy Marie – lived in the convent for over 40 years. Is currently living in a Chicago nursing home and enjoys the frequent visits from the sisters and their friends.
Our community lives in a lovely victorian row-house next to a peaceful urban garden in the heart of the city of Chicago.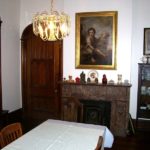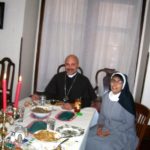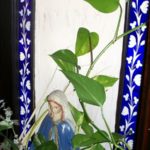 Saint Anne's Home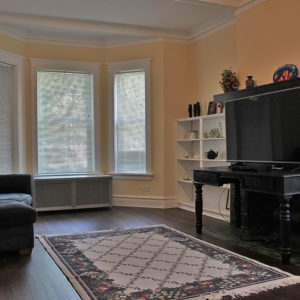 Another ministry that we offer is Saint Anne's Home for recovering women.
Learn more about Saint Anne's Home Saint Anne's Home