Our convent is located on the Northside of Chicago along the lakefront in the Rogers Park neighborhood.  We also provide accommodations to women for short visits for a nominal charge.  
Ministries
We offer affordable housing to students and working women, in order for them to finish their education. This helps women that cannot afford the high cost of living in Chicago.
Saint Anne's Home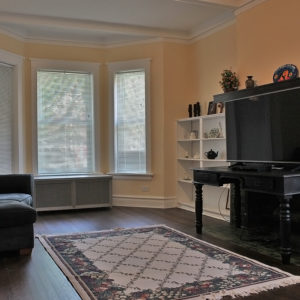 Another ministry that we offer is Saint Anne's Home for recovering women.
Learn more about Saint Anne's Home Saint Anne's Home